All of Keil's Fresh Foods specialty items are made fresh, in-house. Pick up delicious and healthy favorites that are perfect for your weekday snack, or can feed a crowd if you are throwing a party.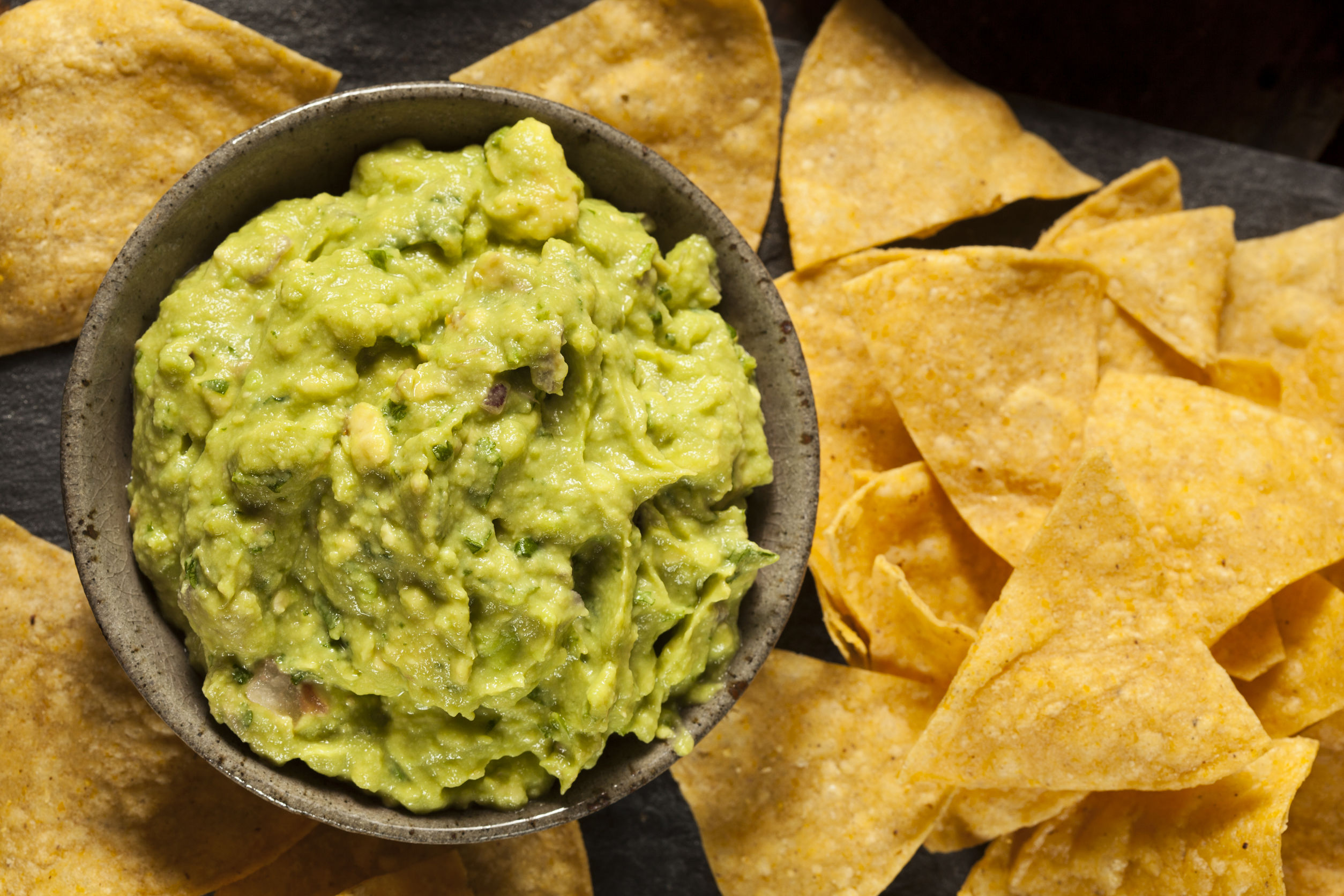 Holy Guacamole!
Keil's Fresh Guac is made in-store fresh daily.
Try our original and spicy flavors.
The best Guac in San Diego! Ask for a sample today.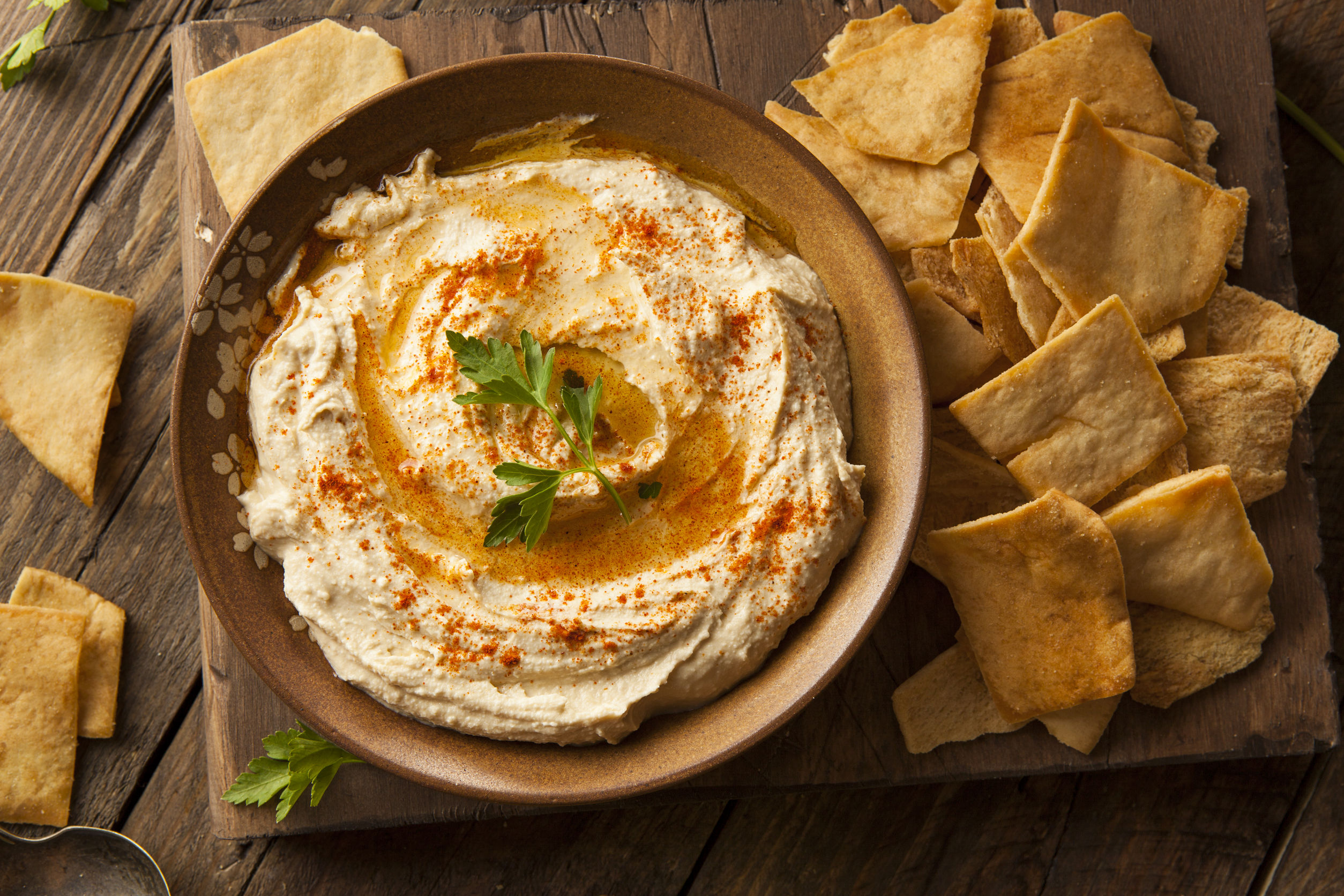 Hummus-licious!
Six awesome flavors made fresh in-store, including our new flavor – Everything Bagel Hummus.
Try with our Pita Chips today.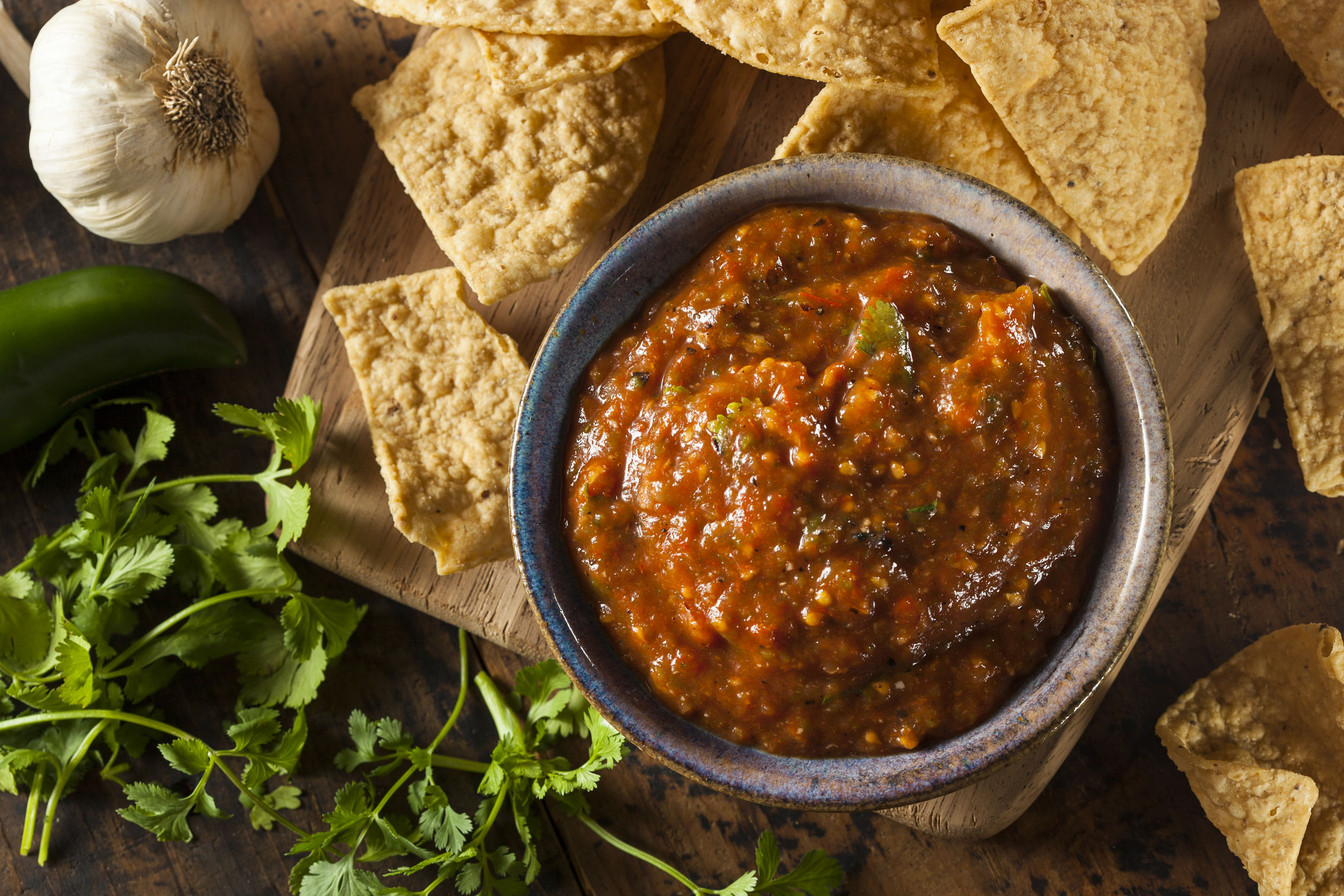 Hot Salsa!
Señor Gatos Original Salsa.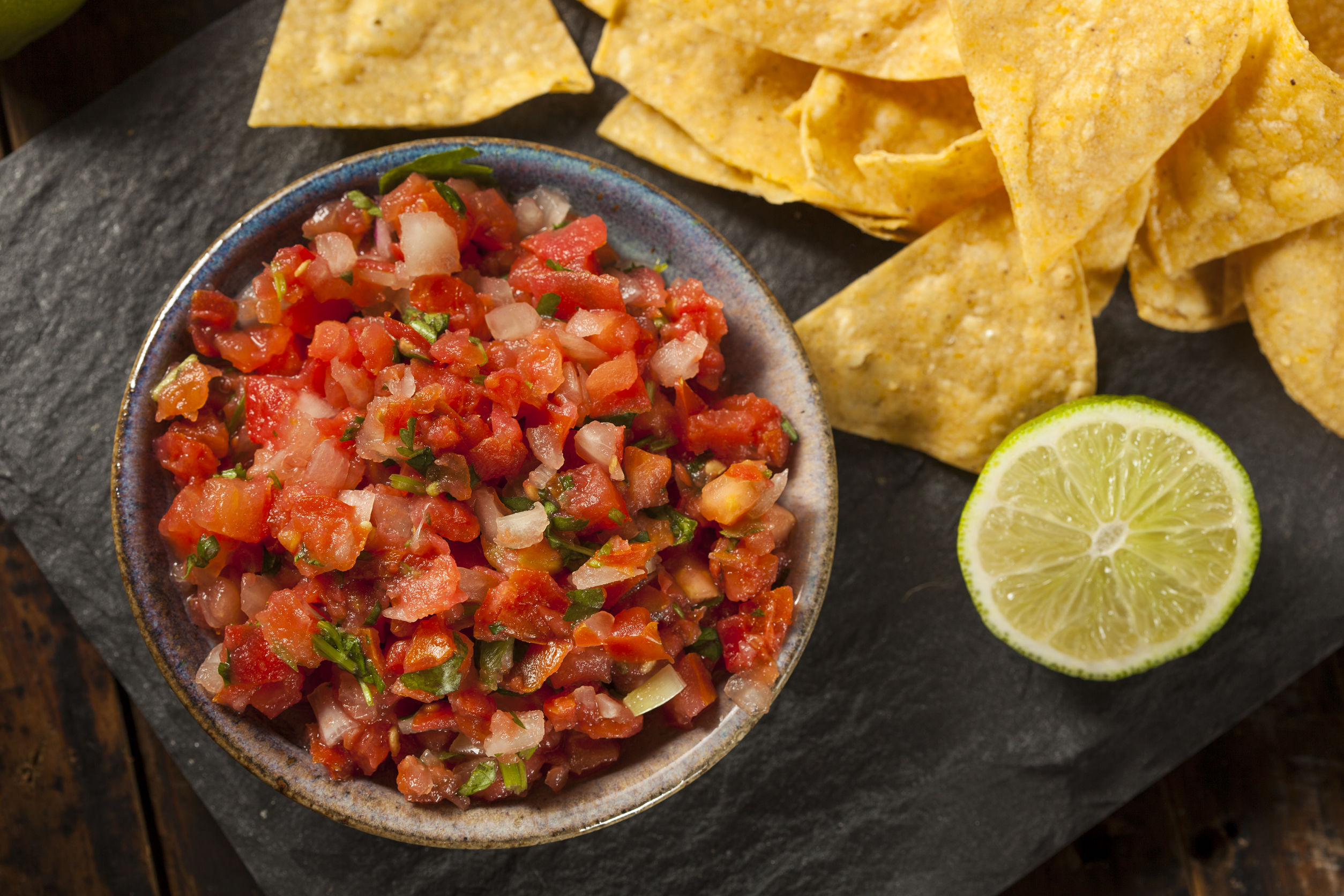 Sensational Salsa!
Pico de gallo original & spicy made fresh in-store.